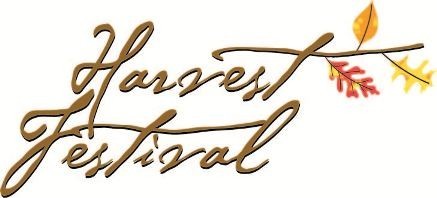 IT'S HARVEST TIME IN #MELTHAM!
Join us for our Harvest Festivals across the Parish this Sunday (7th October).
It's the Season of Invitation so bring all the family, neighbours and friends too!
09:30 – St Bartholomew's – Meltham
09:30 – St James' – Meltham Mills
11:15 – St Mary's – Wilshaw
11:15 – Christ Church – Helme
We shall be collecting items for the Meltham Food Bank where stocks are currently very low!
Items can be brought to any of the churches or the Crossroads shop.
Please share this widely!
ALL WELCOME!
The food bank is particularly in need of Tins of Meats, Tins of Fish, Tins of Vegetables, Tins of Potatoes, and Instant potato, Tins of Baked beans, Pasta and pasta sauces. Any other tinned foods would be appreciated.
Thank you!