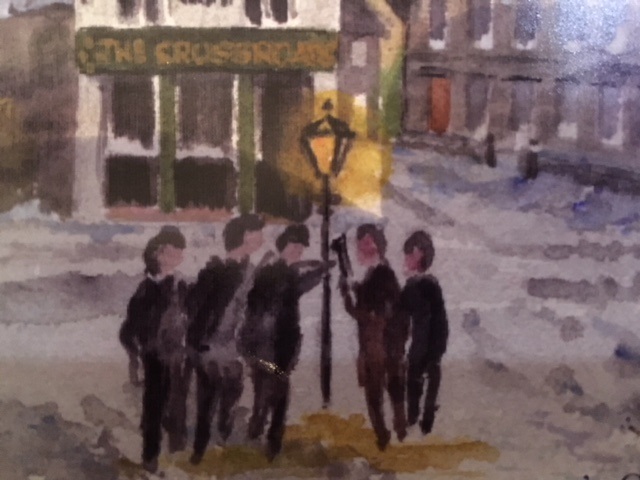 Meltham Carol Singers from the Sixties/Seventies – hear them here!
A long time ago, in Meltham-lehem, so the holy bible says 🙂
………a group of 8 choristers got together and recorded a selection of local carols including the Meltham carol – Tenderly Sleeping. They called themselves the MELVO Singers (an abbreviation for Meltham Voices). Not sure of the exact date but think it was either in the Sixties or Seventies.
They recorded 14 carols in total. Some tracks are currently unidentified but I'm sure some of the old 'Melthamers' out there might know them.
The choir at St Bart's still go out carol singing around the village and continue to sing some of these older local carols for the old 'Melthamers'.
You can listen to the recording here (and hopefully learn them too, so they're not lost for future generations. Enjoy!
Merry Christmas
Soprano: Muriel Stead and Margaret Ogden
Contralto: Betty Peel and Jean Lane
Tenor: Philip Stead and Gordon Sanderson
Bass: Eddie Lofthouse and Brian Ulrick