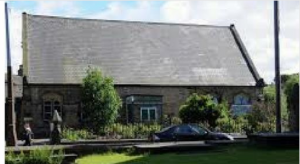 Our Church Hall is a fantastic well managed community facility and is used by many organisations for a wide range of functions, being fully subscribed for the popular Saturday coffee mornings which take place weekly throughout the year.  It is also home to the Meltham Stage Co. who rehearse and put on performances annually.
WHY NOT HIRE OUR HALL FOR YOUR SPECIAL DO?
Ideal for family celebrations, anniversaries, christenings, birthdays, kids parties (up to age 11), meetings, demonstrations, concerts, rehearsals etc.
Our fully accessible facilities include the large main hall which can seat up to 120 people, a smaller carpeted meeting room for up to 40 people and a fully equipped kitchen – all available to hire separately or together as one package.  There are Ladies and Gents toilets and disabled facilities.
The hall is fully licensed, can be set up to your requirements and you can trim it up as you desire to make your event even more special: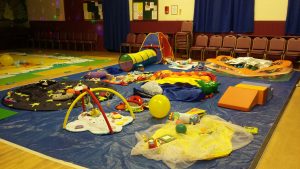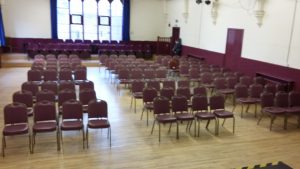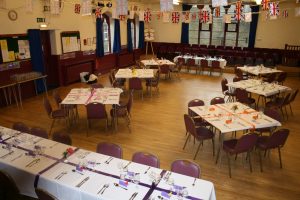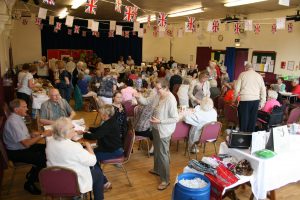 To hire our hall please contact Anne Halstead: – anne.halstead@hotmail.com
RENTAL CHARGES FROM 2018
Coffee Morning or Afternoon Tea
Main Hall & Kitchen
for up to 3 hours – £60.00
***************
Parties, Meetings & Quizzes
Main Hall & Kitchen
for up to 3 hours – £60.00
(Add £10 for each extra hour)
***************
OTHER RATES:
Middle Room for 2 hours – £25.00
Middle Room & Kitchen for 2 hours – £30.00
 (add £5 for every hour thereafter)
Daytime: 9am to 5pm; Evening 5pm to midnight
Main Hall only  –  £20.00 per hour
Add £5 per hour to include Stage or Middle Room
Main Hall & Kitchen – £25.00 per hour
Add £5 per hour to include Stage or Middle Room
(to a maximum of £175.00)
FULL DAY RENTAL RATES FOR THE WHOLE HALL:
Between 9am and midnight – £25.00 per hour
 (to a maximum of £300)