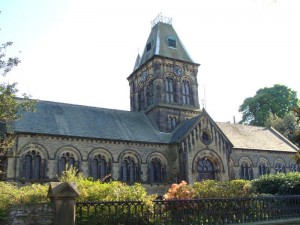 Welcome to St Mary's, Wilshaw
Sunday services usually take place at 11:15am – please refer to the parish calendar for dates when these are taking place.
We offer a range of services suitable for all tastes.
The church is located within the pretty and peaceful hamlet of Wilshaw.
We are a small congregation and we find this enables us to be a real family, sharing with and caring for every member as we serve God and our community.
Please see the Parish calendar for details of our services and special events.  Everyone is very welcome to come and worship with us.
[ai1ec cat_name="St Mary's"]