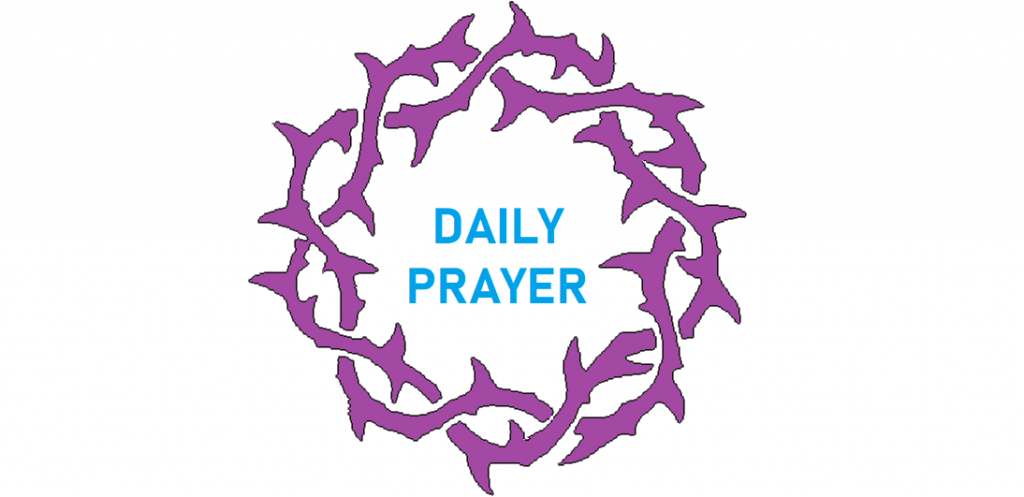 Hello Everyone, MCT PRAYERS.
EPHESIANS 5:15-20
'…..Making the most of the time' (v16)
TIME. Our relationship with it is one of the great stresses of our age. There is never enough of it. Our obsession with finding faster ways of doing things makes no difference. 'Time Management' is one of the most frequent searches on the internet. But 'making the most of the time' suggests something different. There is certainly a call to live wisely and responsibly here, but rather than a call to improve our organisational skills, we are being invited to live in time's fullness. This is not about the quantity of time managed so much as the quality of time lived.
If we are to make the most of the challenges and opportunities of life, we will need a trusting relationship with time. Without it, our best intended activities will tend to be anxious, driven, reactive and increasingly lacking in depth.
What might it mean to live as if there really is time enough?
Time is God's gift. So the first response might be to develop a habit of gratitude in relation to it. God allows time to be time. Time gives life its priority and direction. There is gift in the constraints time places upon our activities. Without time, nothing would have any more significance than anything else. Time is not working against us or denying us our truest vocation.
Therefore, thank God for time. From a Reflection by David Runcorn
A PRAYER FOR OUR TIME
Spirit of All Creation: May our faith in you and one another guide us
as we cannot yet see our way through this time of crisis.
May our hope in you and the goodness of our neighbours
strengthen us as we endure our discomforts and fears.
Give comfort to all who are emotionally, physically, and spiritually distressed.
Bless our healthcare providers and all who are taking care of those who are ill.
Grant wisdom and discernment to those who are researching and searching                                                                                                                      for medicines to combat our diseases, the coronavirus, and other illnesses.
Help us to reassure and comfort our children and protect them from harm and danger.
Grant, O God, to those who lead our governments, institutions, and hospitals,
our schools and local organizations, safety, and emergency services, and ourselves,
wisdom beyond our own wisdom to contain the coronavirus,
faith beyond our own faith to help us to fight our fears
and strength beyond our own strength to be resilient
and sustain all our vital institutions through this time of turmoil.
Although we are physically separated from one another help us,                                                                                                                
Eternal One, to maintain our social connection to one another by our
creatively and ethically using social media.
Help each of us to know that there is something in us stronger than fear.                                                                                                                             
Birth in us a new sense of hope that will help us to rise above the clouds of despair.
Grant, Eternal Love, that we emerge from this time of crisis a more loving people                                                                                                                 who are more committed to the welfare of all and the earth that sustains us.
Amen
Reflection by Rev. Frederick J. Streets senior pastor of
Dixwell Congregational Church, New Haven, CT.
Issue Title: Hard Times, Gospel Values Issue Year: 2020
KEEP SAFE – KEEP PRAYING
Peter