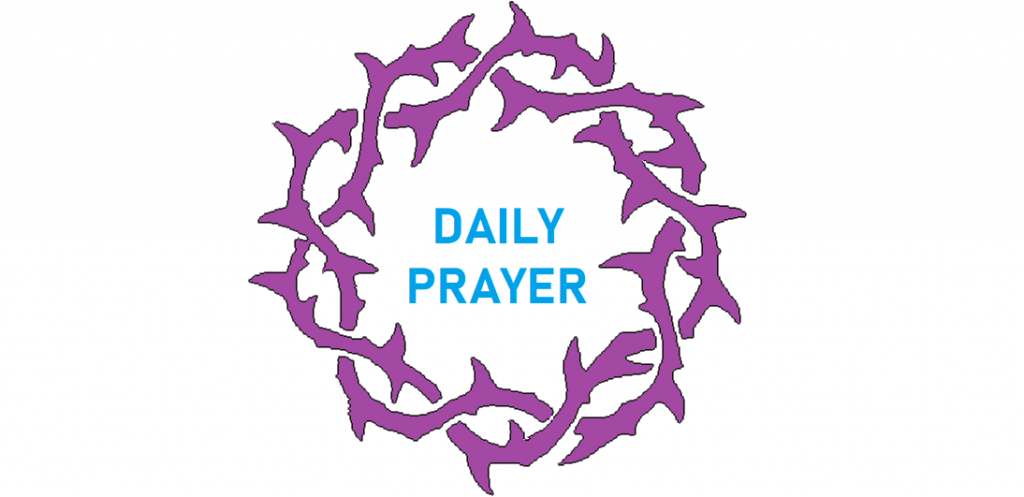 Hello Everyone
TESTING TIMES – A reading from the Book of Job.
Job 19:21-27 New International Version
21 "Have pity on me, my friends, have pity, for the hand of God has struck me.22 Why do you pursue me as God does? Will you never get enough of my flesh?23 "Oh, that my words were recorded, that they were written on a scroll,24 that they were inscribed with an iron tool on] lead, or engraved in rock forever 25 I know that my redeemer] lives, and that in the end he will stand on the earth]26 And after my skin has been destroyed, yet in my flesh I will see God;27 I myself will see him with my own eyes—I, and not another.   How my heart yearns within me!
Job is the richest of all the peoples around, with family, herds of animals, servants. He was fair and just in all his dealings, and righteous in the sight of God. In the story the accuser Satan has patrolled the earth watching all that is going on. The Lord asks Satan "have you noticed my servant Job he is the finest in all the world. He is blameless – a man of complete integrity. He fears God and stays away from evil. Wiley Satan gains access from God to remove His protection and allow Satan to test Job in a whole series of calamities.
Job loses everything but remains Righteous. At the loss of his family Job got up and tore his robe and shaved his head. Then he fell to the ground in worshipand said:
"Naked I came from my mother's womb, and naked I will depart.The Lord gave and the Lord has taken away;
may the name of the Lord be praised."In all this, Job did not sin by charging God with wrongdoing.
Job is suffering, even though he knows he has done nothing wrong. Yet he doesn't lose his trust in God's loving care.
REFLECTION
Does what we have read about Job recall any testing times that we might have experienced in our own life?
The name that Job gives to God, "my Redeemer" literally means – something like the one who releases hostages or lets those in prison go free.
Where might you, or those close to you, need a Redeemer like this?
Job speaks of a God who is on His side in his discussion with those who sought to help him. Do you know that feeling at all; the feeling of having God on your side? What's that like?
Think also about the Testing Time the world is experiencing at present remembering all the disruption and loss through the Coronavirus. Add to your thoughts the fact that there will possibly be no Trade agreement with Europe in the New Year.
A Prayer by Thomas Merton – Sent in by Daphne Green.
"My Lord God, I have no idea where I am going. I do not see the road ahead of me. I cannot know for certain where it will end. Nor do I really know myself, and the fact that I think I am following your will, does not mean that I am actually doing so. But I believe that the desire to please you does in fact please you. And I hope I have that desire in all that I am doing. I hope that I will never do anything apart from that desire. And I know that if I do this you will lead me by the right road, though I may know nothing about it. Therefore will I trust you always, though I may seem to be lost and in the Shadow of death: I will not fear, , for you are ever with me, and you will never leave me to face my perils alone."
A word from the book of Job
" I know that my Redeemer lives"
Job 19.23
Let us continue to pray for the work of the Crossroads Shop, Crossroads Centre and Meltham Food Bank.
Let us also continue to pray for the work of Teams4U and Meltham Shoebox volunteers as they prepare to send Shoeboxes to children in Eastern Europe.
And let us remember the work of CRISIS – the national organization for the homeless. As mentioned previously we cannot this year hold our CRISIS coffee morning due to Covid but gifts will be on sale in the Church Hall at the Crossroads Pop Up Shop on 7th November. If you would like to donate to the work of CRISIS there has also been set up a giving page where you can give your donation https://www.justgiving.com/fundraising/richard-whiteley4
Keep safe, keep praying
Peter