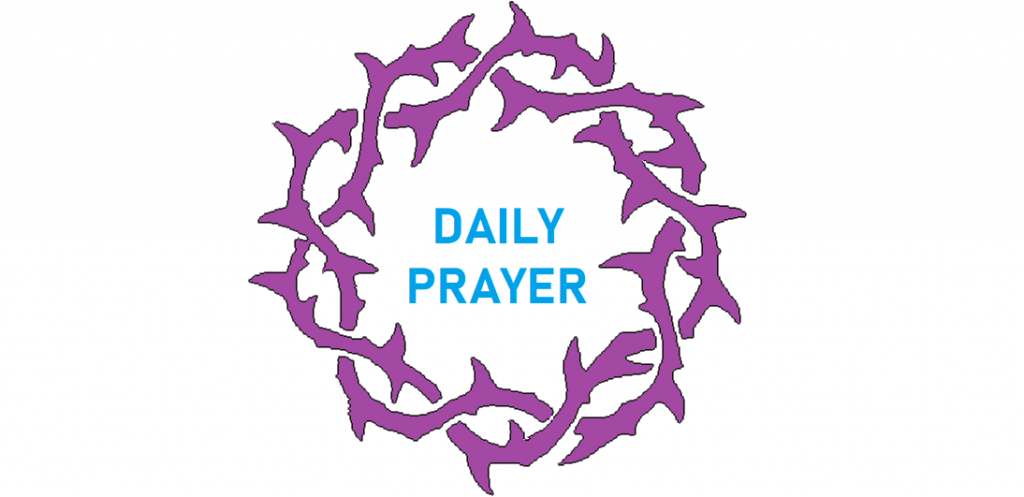 Hello Everyone
Over a year ago we began to feel and experience the impact of the Covid 19 Virus Pandemic. The pandemic might be unique in our experience, but it is not unique in history. It comes with a hard impact on life, worship and community. Very quickly we were drawn together to pray for ourselves and peoples of every faith and nation of our world. Lockdown offered us an opportunity to read the scriptures afresh, seeing through the lens of those writers and poets who lived lives very different from ours but conscious of their mortality and the fragility of life.
And people stayed at home
And read books > And they rested >And did exercises > And made art and played >
And learnt new ways of being > And stopped and listened >More deeply >
Someone meditated > someone prayed > Someone met their shadow >
And people began to think differently > And people healed >
And in the absence of people who > Lived in ignorant ways > Dangerous > meaningless and heartless >
The earth also began to heal > And when the danger ended > and People found themselves >
They grieved for the dead > And made new choices > And dreamed of new visions >
And created new ways of living > And completely healed the earth > Just as they were healed.
This is supposed to have been written by Kathleen O'Mara in 1869 for the then pandemic of typhus then reprinted for the Spanish influenza of 1920, the outbreak of which killed more people than the entire losses of the First World War!
Presently
We are living with the variants of the virus and at the same time trying to get to something like normal in commerce, business. and communal living.
In the many and various circles of life, people are accepting that we are entering a journey towards a new normal. New because change has already set in and will continue to change and develop. We need to ask the Question what will the New World look like and what might it be like for each of us ?
When this is all over
Lord, when this is over, may we never again take for granted:
The handshake with a stranger,
Full shelves at the store,
Conversations with neighbours,
A crowded theatre,
The taste of Communion,
A routine check up,
The school rush each morning,
Coffee with a friend,
The stadium roaring,
Each deep breath,
A boring Tuesday,
Life itself.
Lord when this ends may we find that we have become more like the people we wanted to be, we were able to be, we hoped to be and may we stay this way – better for each other because of the worst.
IT IS IMPORTANT TO PLEAD TO THE HOLY SPIRIT FOR OURSELVES– BUT MORE IMPORTANTLY TO PRAY FOR THOSE IN THE POORER NATIONS. OUR OWN HEALING IS DEPENDENT ON JUSTICE AND THE SUPORT EXTENDED TO THESE NATIONS.
KEEP SAFE – KEEP PRAYING
Peter