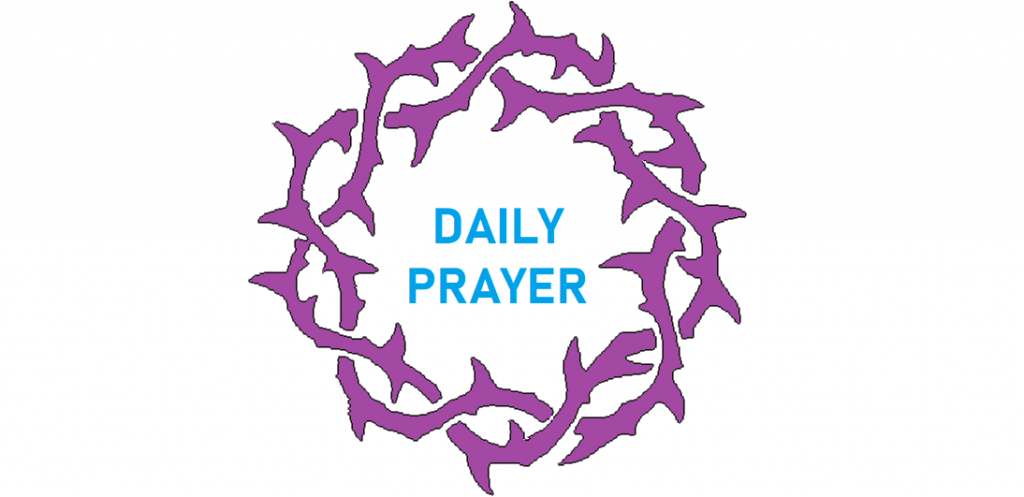 Hello Everyone
SILENCE : DISCOVERING & EXPERIENCING THE PRESENCE OF GOD.
The idea of linking silence with prayer may sound like an out-and- out contradiction to many Christians. We are accustomed to thinking of the familiar forms of prayer that people use when they join to worship or ask God for something. These forms almost follow a lead given in the past. They are shaped by words set down in the Bible, particularly the psalms, or by other poetry and by the liturgy. They can vary from the words that come spontaneously in the simplest service to the most elaborate prayers that have grown up around the Eucharist and other Sacraments and may be used in private devotions. Of course, there is no question about the value and importance of this way of turning to God, but it is not the only prayer we need.
There is another, equally important way of praying in which a person becomes silent and tries to listen, instead of speaking.
My wife Christine and I made a covenant to hear the Bible in a year. We listen to a part of a Psalm or part of the Book of Proverbs followed by a reading from the New Testament and a longer reading from the Old Testament all read to us by David Suchet. It takes about twenty or so minutes per day. As you might imagine there are catch-up days. It's better to learn how to be disciplined with the daily readings.
Having someone read to you tests out your listening skills. You will remember Jesus and his disciples who kept falling asleep at the most difficult time in his ministry. You probably like me will know how difficult it is to be silent and to concentrate for longer than a few minutes without the rush of unwanted thoughts. So, when we pray using Lectio 365 we pray "As I enter prayer now, I pause to be still; to breathe slowly; to re-centre my scattered senses upon the presence of God".
To read whole passages of Scripture at once has the advantage over just selecting what you prefer to hear or use. So, you have to deal with the turbulence and bloodshed in the OT.
The children of Israel had their prophets who listened to Yahweh and passed on instruction to God's own people. The big question for us today is – where do we see or hear the words of God from the lips of those who are in a relationship with both God and His people.
Silence in prayer is a discipline in which the more we pray the deeper our relationship with God, through the Holy Spirit, becomes and the more likely we are to know and experience His presence with us.
THIS WEEK PRAY WITHOUT SPEAKING – JUST WORK AT BEING COMFORTABLE & FOCUS ON JESUS FOR A WHILE, LISTENING AND GETTING TO KNOW HIS VOICE.

KEEP SAFE – KEEP PRAYING Peter