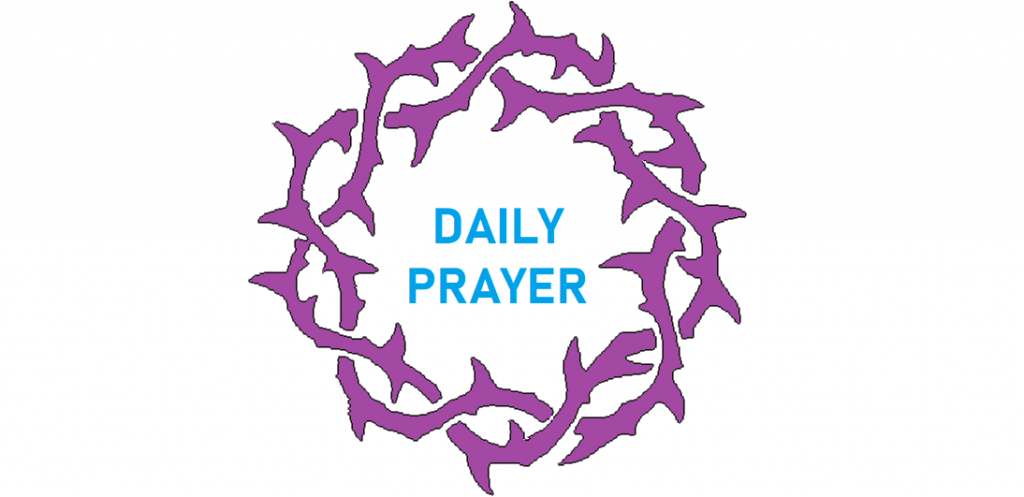 Hello everyone,
Very quickly after the Coronavirus hit the UK, there were two books written about God and the Pandemic. Theologian John C Lennox – "Where is God in a Coronavirus world" & a book of prayers by Nick Fawcett from which we have been selecting, using, and benefitting over the weeks – "For Such a Time as This"
More recently Tom Wright, wrote 'God and the Pandemic.' Tom Wright is a Research Professor of New Testament & Early Christianity at St Andrews & Wycliffe Hall Oxford, prior to which he was Bishop 0f Durham (2003-2010) and will be known by those of us who attended the York Course MCT Lent Groups as over the years he was a contributor.
In the final chapter – Where do we go from here? Tom Wright tells us that roughly one-third of the psalms are complaints that things are not as they ought to be. The words they use question why, – Sorrow, Anger, Regret, Frustration, Expressing grief, Mourning, Bitterness. Perhaps you have experienced your own feelings and have your own questions.
Some Christians have been turning to the book of Revelations looking for signs of the End Times but in these uncertain times Tom Wright cites the Lord's Prayer as our 'Norm'
Are we looking for signs of the end times?
No. In the Lord's Prayer we pray "Thy Kingdom come on Earth as in Heaven" and we know that this prayer will be answered because of what we know about Jesus.
Are we looking for fresh, sudden calls to repent?
No. We pray every day, 'Forgive us our Trespasses, as we forgive those who trespass against us'. We know that this prayer will be answered because of what we know about Jesus.
Tom Wright goes on to say : 'We need Jesus – His Kingdom-bringing life, death and resurrection; his ascended sovereignty, the promise of his coming to bring heaven & earth together in glorious final renewal. Any attempt to add new 'signs' to this narrative diminishes it.
For this week :- may I suggest praying for your concerns and for the uncertainties that relaxing the lockdown brings and spend some time praying the Lord's Prayer.
Our Father in heaven, hallowed be your name,
your kingdom come, your will be done, on earth as in heaven.
Give us today our daily bread.
Forgive us our sins as we forgive those who sin against us.
Lead us not into temptation but deliver us from evil.
For the kingdom, the power, and the glory are yours
now and for ever.
Amen.
Keep Safe -Keep Praying.
Peter