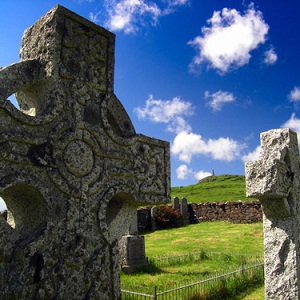 This Sunday evening (27th September) there will be a Celtic style Communion Service at 4pm.
Everyone is welcome. If you've not experienced this style of worship before, it is worth trying it out.
There is also a Baptism at 11am and you are also welcome to attend that service too if you wish.