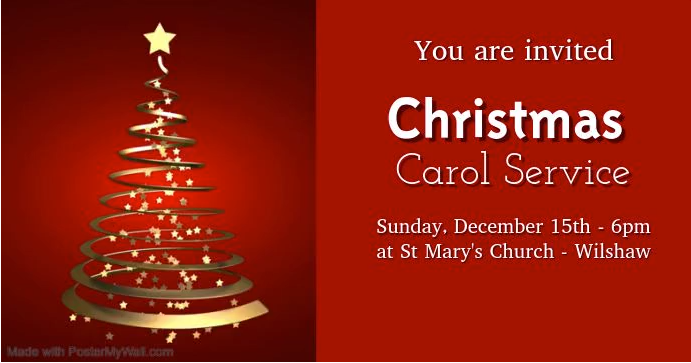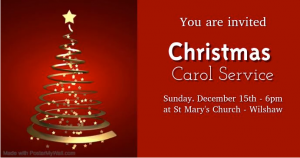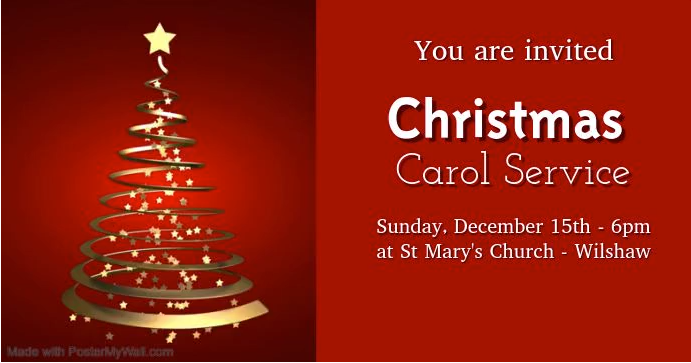 Join us at Wilshaw Church for the the first of our #Meltham Parish Carol Services.
Sunday 15th December @ 6pm
ALL WELCOME.
Further details can be found here:
https://www.facebook.com/events/613697202732929/
All our special Christmas services are listed on the Parish Facebook page. You can view the details using this link (you don't need to be a facebook user to see them)
https://www.facebook.com/pg/MelthamParish/events/
If you are a facebook user, please help us to 'spread the good news' by sharing the events, or even going into them and and inviting your facebook friends and family.