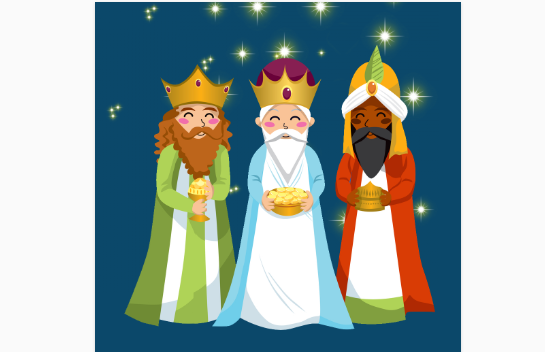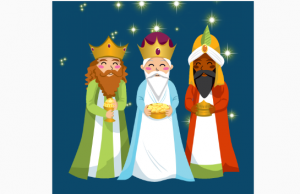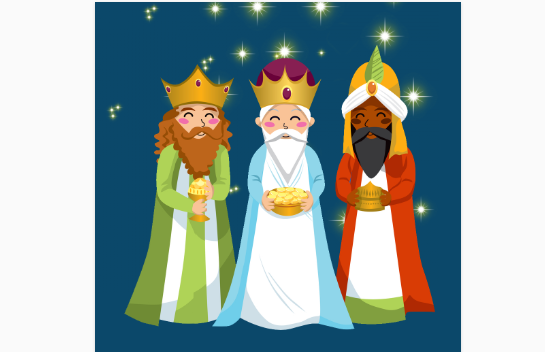 Christmas ain't over yet! Join us this Sunday (5th Jan) to celebrate the feast of the Epiphany! The Kings will be bringing their gifts to baby Jesus!
At St James' Meltham Mills, there will be a special 'ONE FOR ALL' family service where the Epiphany story will be told – any children that want to take part will be given a role.
Services across the parish as follows:

09.30am – St Bart's – MELTHAM, Sung Eucharist
09.30am – St James' – MELTHAM MILLS, ALL FOR ONE Family Service
11.15am – Christ Church – HELME, Holy Communion
11.15am – St Mary's – WILSHAW, Service of the Word
ALL WELCOME!