LEST WE FORGET.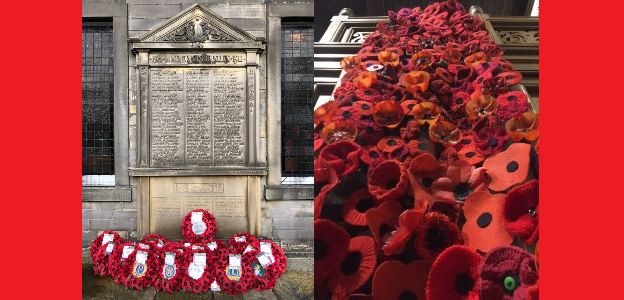 Royal British Legion outdoor service of Remembrance around the War Memorial at St Bartholomew's Church, Meltham.
Sunday 14th November 2021. Please gather in the vicinity of the church yard in time to begin at 10:45am.
Remembering the sacrifice of all those who have suffered and died defending our way of life. It is important to remember that the legacy of these people is not war but, peace and freedom. After consulting with other groups it has been decided that, due to Covid, this will be safer held outside in a similar way to last year to avoid having to place limits on the numbers that could attend.
The service will also be streamed live on the parish YouTube channel: https://www.youtube.com/cha…/UCpj6ZG35fYEmZGXFBhDF_kw/live