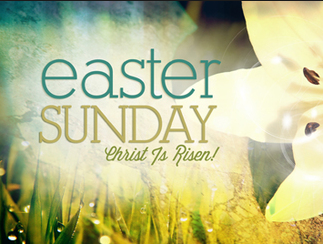 Come join us in #Meltham Parish on Easter Sunday to celebrate the Risen Christ.
6:00am Sunrise Service at the Cock Crowing Stone – Wessenden Head Rd – Arrive earlier to ensure you don't miss it! Bacon butties will be served afterwards at the Parish Hall.
Holy Communion Services will take place as follows:
9:30am St Bartholomew's – Meltham
9:30am St James' – Meltham Mills
11:15am Christ Church – Helme
11:15am St Mary's – Wilshaw
ALL WELCOME
Hallelujah! Christ is Risen.
HE IS RISEN INDEED – HALLELUJAH!