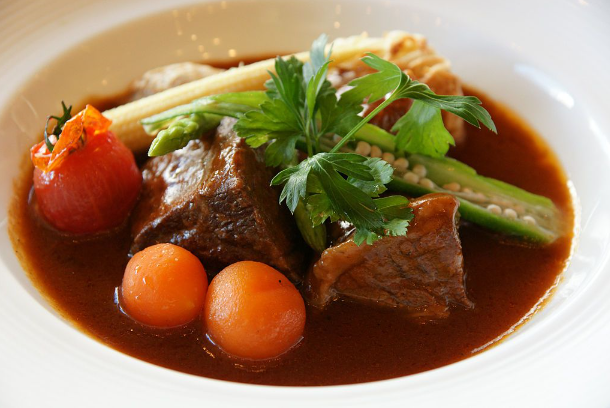 People of #Meltham and beyond………….
To help raise much needed funds for St Mary's Church in Wilshaw we are having Bulgarian night!
 Saturday 24th Feb at 7pm in the Sunday School
 Only £6 per head for a 3 course meal!!!! What a bargain 😊
 Refreshments will be available.
 There will be music, fun & friendship.
 PLEASE come along, bring your friends as well……
Tickets from Kim 852811, Judy 851158  or Liz 850488
We NEED your support!