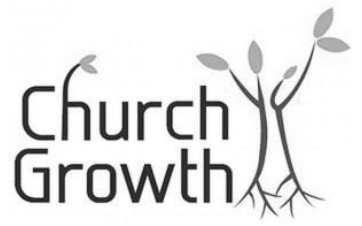 Growth & Development Evening:
A monthly meeting to pray, support each other and share your idea's in seeing God use us to bring growth to the Parish and in our Christian lives!
Wednesday 7th February, 7.30pm—9.00pm
At St James' Church – Meltham Mills.
(Meets the first Wednesday of each month)
Everyone welcome!