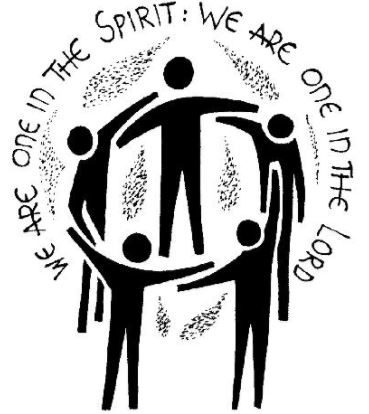 Don't forget folks, it's a 5 Sunday month so there will be a joint Parish Communion tomorrow at #Meltham Mills Church @ 9:30am where we will worship together as one Parish.  No services at St Bart's, #Helme or #Wilshaw.
Please come along – ALL WELCOME!
WE ARE ONE IN THE SPIRIT, WE ARE ONE IN THE LORD!