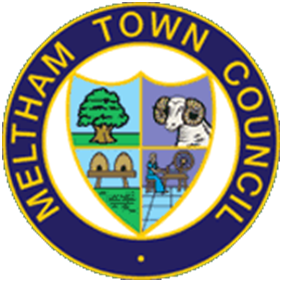 Meltham Civic Service – Sun 8 September.
Tomorrow at St Bartholomew's we celebrate all things #Meltham and welcome Cllr Kate Buchanan as our new Mayor along with our other Councillors and Civic Leaders. The civic parade will leave the Carlile Institute at 10:30am and process to the Church led by Meltham & Meltham Mills Band @MelthamBand accompanied by representatives from local groups including the Fire Service, Scouts and Guides.
Come along! – all welcome.
Note – no other services in the Parish other than said Holy Communion at 9am (St Bart's) and Five Alive! at 5pm (St James' – 4:30pm for food!)