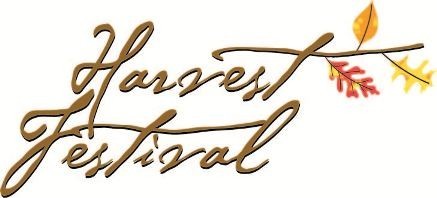 IT'S HARVEST TIME IN #MELTHAM!
Join us for our Harvest Festivals across the Parish this Sunday (6th October).
It's the Season of Invitation so bring all the family, neighbours and friends too!
09.30am St Bart's – MELTHAM: Harvest All Age Communion
09.30am St James' – MELTHAM MILLS: ONE FOR ALL – Family Service of the Word
11.15am Christ Church – HELME: Harvest Festival
11.15am St Mary's – WILSHAW – Harvest Festival
We shall be collecting items for the Meltham Food Bank.
Items can be brought to any of the churches or the Crossroads shop.
Please share widely!
ALL WELCOME!
Thank you!