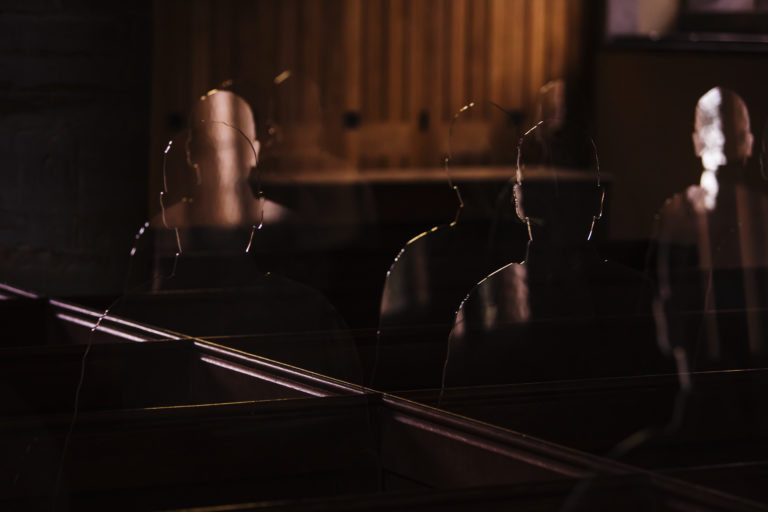 #MELTHAM REMEMBERS – Centenary commemoration of the end of the 1914-1918 First World War @ St Bartholomew's Church
'There But Not There' – An installation for the Fallen – Church open daily – all welcome to view the installation of transparent military figures seated in the Church along with our memorial display of over 2000 hand made poppies. The figures serve as a reminder of those who made the ultimate sacrifice, back in the space they left behind. Take time to sit among them, reflect and remember.
Please see https://www.therebutnotthere.org.uk/ for further details
REMEMBRANCE SERVICES ON SUNDAY 11TH NOVEMBER:  ST BARTHOLOMEW'S @10:30AM and ST MARY'S WILSHAW AT 2PM
There are still some tickets available for the play 'THE UNKNOWN SOLDIER' taking place in St Bartholomew's Church on Friday 16th November.  Tickets £10 including drink available from the Flower Box.
Please see https://www.gristtheatre.co.uk/the-unknown-soldier for further details.
PLEASE SHARE TO MAKE OTHERS AWARE.